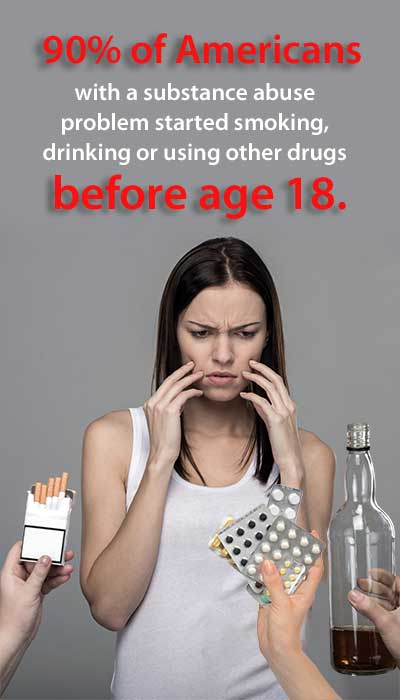 What do parents need to know about prescription drug abuse?
If you are a concerned parent, you will want to watch this video about medicine abuse and share with friends, family, and neighbors .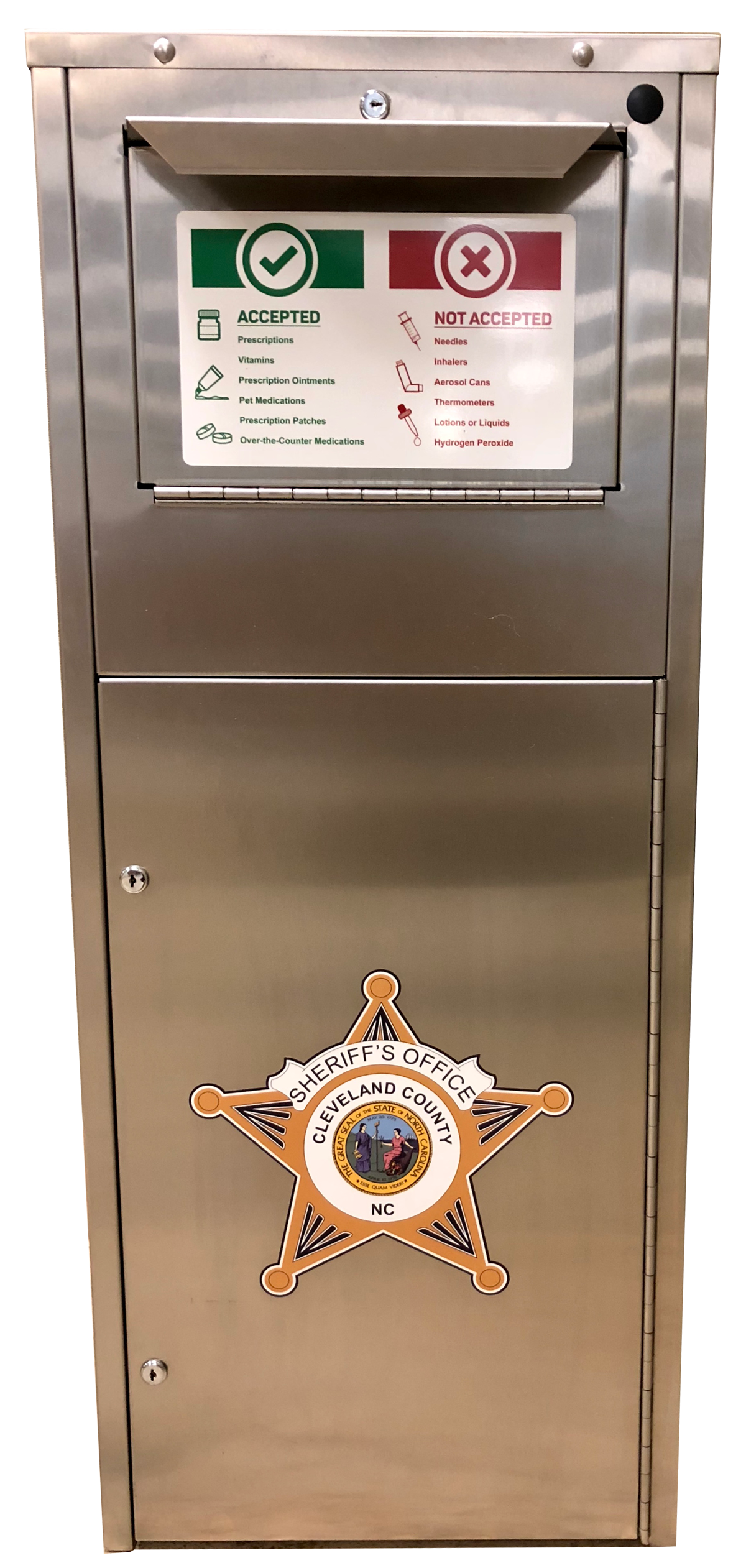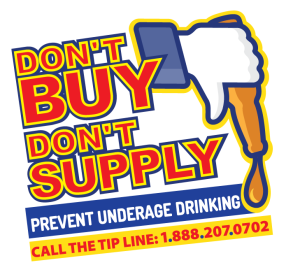 The legal drinking age is 21! Suspect an adult is providing alcohol to underaged drinkers?
Learn the responsibility of adults when it comes to underage drinking.

What Cleveland County students are saying about alcohol...
In a recent survey of Cleveland County students:
Source: Pride Survey, March 2015, grades 9 and 12
---
reported using alcohol in the past year
reported alcohol is "fairly or very easy to get"
reported they get alcohol from an older adult, sibling or parent
reported alcohol was available when parents were not home
This website is an initiative of the Cleveland County Substance Abuse Prevention Coalition.  The coalition's work is supported by a combination of local, state and federal funding.  The coalition is a recipient of the Drug Free Communities Support Program Grant, NC Strategic Prevention Framework-Partnership for Success Grant, and NC Substance Abuse Prevention and Treatment Block Grant.
This website was developed, in part, under grant number 1H79SP020340-01 from the Office of National Drug Control Policy and Substance Abuse and Mental Health Services Administration. The views, opinions, and content of this publication are those of the authors and contributors, and do not necessarily reflect the views, opinions, or policies of ONDCP, SAMHSA, or HHS, and should not be construed as such.Copyright 2015 Cleveland County Substance Abuse Prevention Coalition | All Rights Reserved |
The Awen Group