Don't Light Up...Get L.I.T. (Leading and Influencing Teens)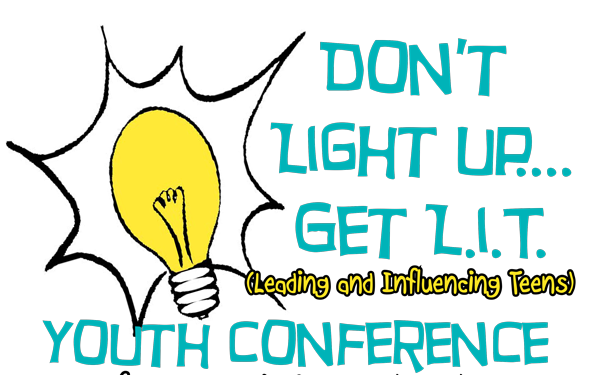 Cleveland County Students in Grades 6-8
Saturday, May 7, 2016
10:00 am – 1:00 pm
Don Gibson Theater
318 S Washington Street
Shelby, NC
Participation is FREE!
Snacks and lunch will be provided.
---
Middle School is a time when many students are trying to figure out who they are, where they fit in, and what they want their future to be like.  This is also a time when many students will be faced with pressures to do things like drink alcohol or smoke cigarettes for the first time.  During a time when "fitting in" is the most important thing for our children, it can be difficult to resist peer pressure to do things they may already know are wrong.  More importantly, this is a crucial time for young people to begin thinking about how their decisions today can impact their future tomorrow.  As a parent, these are things you are likely already talking to your child about.  However, sometimes these life lessons are better received when they come from someone else.
Youth conference participants will engage in fun, interactive games and activities led by local high school students and the National Award Winning Training Agency, Leading to Change.  Participants will have the opportunity to network with other students their own age while building knowledge and skills needed to help them make healthy decisions and build a bright future….with the help of music, games, friends, food and fun!
---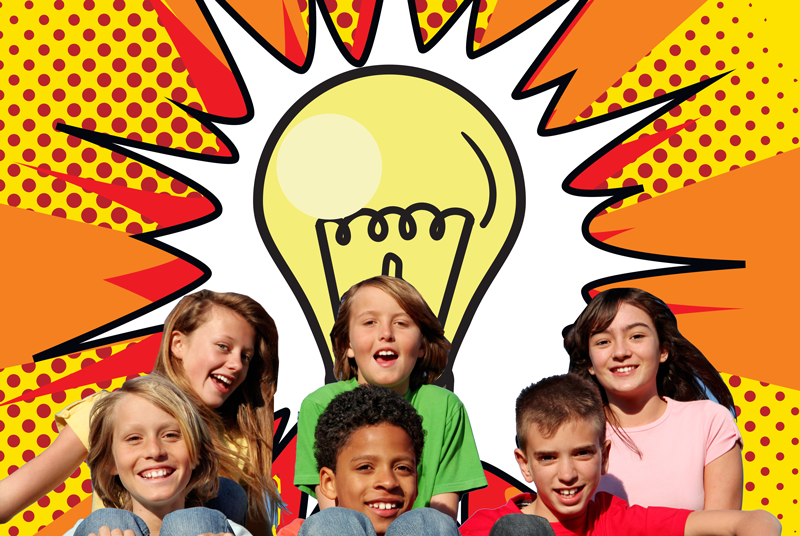 Door prizes:
Carowinds Tickets




Yeti Cup




Wal-Mart Gift Card




Carmike Movie Theater Gift Card




Chick-fil-a Gift Cards




Sweet Frog Gift Cards




Del Mano Handbag




Topaz and Diamond Sterling Silver Ring




And more!
For questions or additional information: 980-484-5199.
---
Don't Miss this Event! Register Now!
Don't Light Up…Get L.I.T.!
Don't Light Up...Get L.I.T. Event Sponsors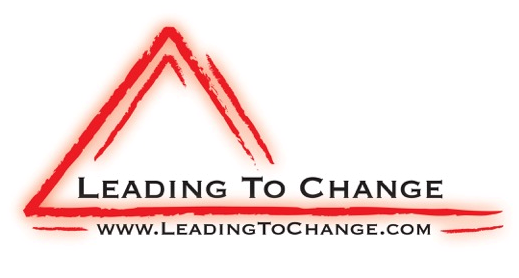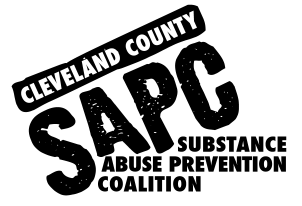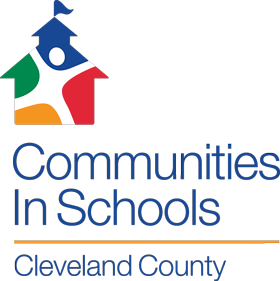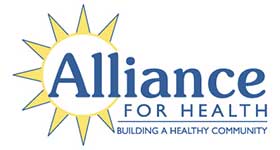 This website was developed, in part, under grant number 1H79SP020340-01 from the Office of National Drug Control Policy and Substance Abuse and Mental Health Services Administration. The views, opinions, and content of this publication are those of the authors and contributors, and do not necessarily reflect the views, opinions, or policies of ONDCP, SAMHSA, or HHS, and should not be construed as such.Copyright 2015 Cleveland County Substance Abuse Prevention Coalition | All Rights Reserved |
The Awen Group